Passengers from Zambia, the Democratic Republic of Congo, and Uganda will be denied admission to the UAE beginning Friday, June 11.
READ ALSO: UAE Adopts New Green Pass Protocol on Al Hosn App
Flights for transit and cargo will continue to operate.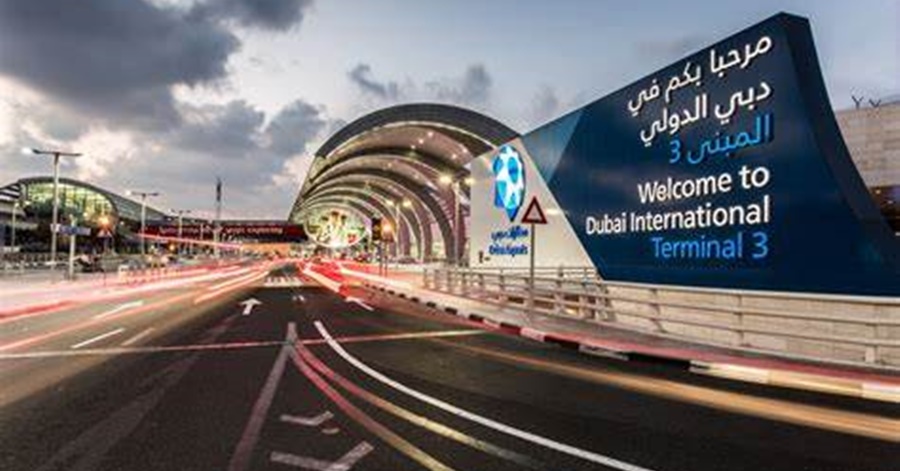 UAE Adds 3 More Countries to Travel Ban List
Some groups will be spared from the sanctions, including UAE citizens and their first-degree relatives, as well as authorized diplomatic missions between the UAE and the three nations, according to the authorities.
Official delegations and businessmen (with prior approval), holders of golden and silver residence, people with vital jobs according to the Federal Authority for Identity and Citizenship (ICA) categorization, and crews of foreign freight and transit planes are also exempted.
#الطوارئ_والأزمات والطيران المدني: تعليق دخول المسافرين القادمين من زامبيا وجمهورية الكونغو الديمقراطية وأوغندا على جميع الرحلات الجوية للناقلات الوطنية والأجنبية، وركاب الترانزيت القادمين منها، باستثناء رحلات الترانزيت القادمة للدولة والمتجهة لهذه الدول.https://t.co/WRFmbulW14 pic.twitter.com/igZBLedVDS

— NCEMA UAE (@NCEMAUAE) June 9, 2021
Prior to travel, the required PCR testing period has been shortened from 72 to 48 hours, and all tests must be performed by recognized laboratories that issue results with a QR code.
All preventive measures must be followed by the excluded groups, including a 10-day quarantine, a PCR test at the airport, and PCR testing on days 4 and 8 after entering the country.
Travelers arriving from the three nations via other nations must show documentation of a stay in those countries of at least 14 days in order to be allowed to enter the UAE, according to the General Authority of Civil Aviation.
The General Authority of Civil Aviation urged all passengers affected by the decision to contact the appropriate airlines to rearrange their flights and ensure their safe arrival at their final destinations as soon as possible.
This news comes after the UAE recently suspended passenger entrance from India, Pakistan, Bangladesh, Sri Lanka, and Vietnam.
READ NEXT: UAE Eases Travel Procedures for Vaccinated Residents