Even as the alert level for Taal Volcano in the Philippines has been lowered, authorities caution everyone to remain alert, especially those who live within 14 kilometres of the volcano. Fortunately, help continues to pour in for the victims, both in cash and in kind.
ALSO READ: Dubai Ruler commends efforts of Emiratis and Filipinos working together for Taal Volcano victims
If you are based in the UAE and you'd like to help those affected by the Taal Volcano eruption, you can send your donation through Al Ansari Exchange, an international money transfer firm that has waived its fees for donations sent to the Philippines.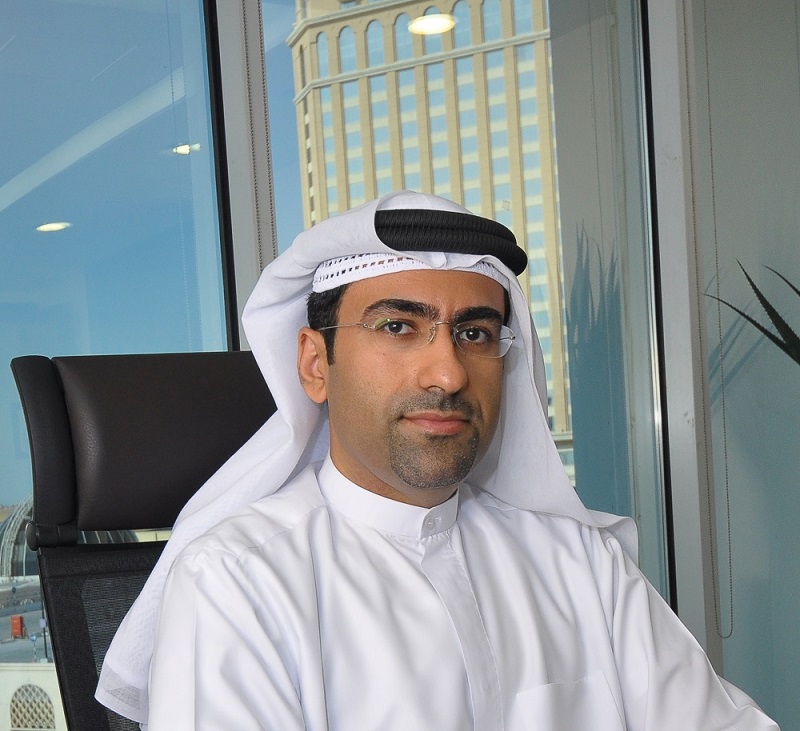 Money Transfer Fees Waived for Taal Volcano Donations
Through a press release issued on 27th January 2020, Al Ansari Exchange announced that it has waived money transfer fees for donations sent to relief organizations in the Philippines. This move is part of the company's efforts to help victims of the Taal Volcano eruption, which caused thousands to flee from their homes and stay temporarily in evacuation centres.
"This initiative reflects our solidarity for the Philippines and its people with the aim to support the ongoing relief efforts and provide assistance to those effected by this crisis," according to Rashed Al Ansari, General Manager of Al Ansari Exchange.
Cash donations will be sent to relief organizations in the Philippines, namely:
BDO Foundation;
Philippine Red Cross;
GMA Kapuso Foundation; and
ABS-CBN Lingkod Kapamilya Foundation.
The General Manager stated that people can send their donations through any Al Ansari Exchange branch across the UAE without having to pay remittance fees.
ALSO READ: Crown Prince of Abu Dhabi shares sympathy in Taal eruption, "UAE ready to provide all support and assistance"
Simply by sending a cash donation through any Al Ansari branch, you can do your part in helping the people affected by the Taal Volcano eruption. Meanwhile, to know more about money matters in the UAE, here's our guide to banking, taxes, and wills in Dubai.