An employee at the General Directorate of Residency and Foreigners' Affairs was called to court for allegedly tampering with e-data and forging a passport for an Iranian engineer.
The 36-year-old Emirati employee reportedly used the passport of a Filipino, to which he integrated details of the Iranian expat by changing the details in the passport such as the passport number as well as the photo on it, as revealed by public prosecution records. The defendant issued the forged passport and then, later on, stamped it with an employment visa for the engineer.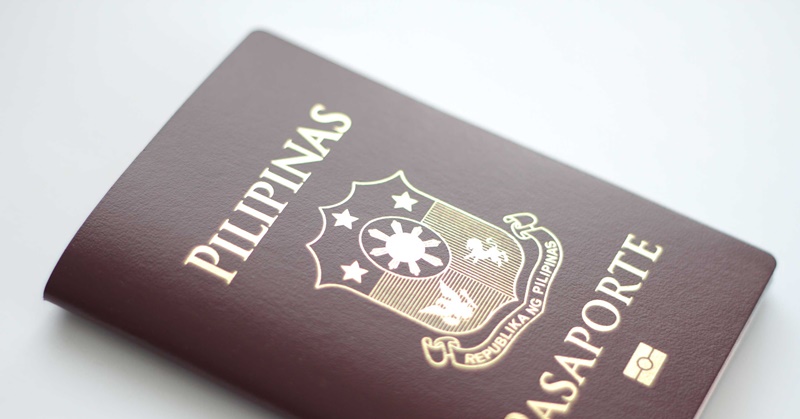 Residency Staff Charged Over Forging Expat's Info Using Philippine Passport
A police lieutenant at the criminal investigation department (CID) stated that he was checking visas when he found that an Iranian man, whose application for a visa had been rejected, was issued a visa, sponsored by a tourism agency in May 2018, as shared in a report by the Khaleej Times.
The police officer explained, "In July last year, an application was filed to get him an employment visa. In the application, it was wrongly said that he (the Iranian man) is Filipino. It was approved."
According to the report, the application revealed a copy of a Filipino man's passport. However, the passport number was identified to an Iranian national.
Also, in July of the same year, a request had also been filed to have the Iranian passport's number changed and was approved. The document reflected the same number of the Filipino passport.
The lieutenant revealed that they have also identified a man and a woman who were involved in the forgery. After they have interrogated the Iranian national, the man disclosed that he has paid AED 85,000 to a man and a woman. The Iranian national maintained that he was not aware as to how the visa was procured or issued. He also claimed that the residency department employee would accompany him to get the necessary procedures done. The employee would accommodate him to the preventive medicine for fitness tests and to other departments for other documents, as well.
A 33-year-old female Syrian national and a 47-year-old Egyptian national have been associated in the case and are facing trial for criminal complicity. The woman is believed to have collected AED 10,000 for her part.
In line with this, prosecutors are lobbying for strict penalties against each of the defendants involved in this organized criminal activity. The case dates back to May 2019 and has been processed at the Al Qusais police station. The trial will push through on September 16.
Visa applicants should be more aware as to which channels they can only process their residency documents in order to prevent becoming a victim of this kind of activity.
ALSO READ:  No More Passports, Dubai Airports Launches Smart Tunnel with Face Scanner