Are you craving for some Thai, Vietnamese, Indonesian, Singapore or Malaysian dishes? Why choose one when you can have them all… at Yum! Noodle Bar Restaurant at Radisson Blu Deira Creek.
You will find Yum! at Radisson Blu Hotel Dubai, a five-star hotel located near the historic Dubai Creek. The hotel is situated within the art and cultural districts of Dubai, and just minutes away from the Gold Souk, Spice Souk, the iconic Burj Khalifa, and other city landmarks.
Also Read about our other restaurant experiences at Radisson Blu Deira Creek here – Sumibiya, Minato, Aseelah, The China Club, Friday Brunch, Up on The Tenth
Check out this quick video overview of our experience at Yum! Noodle Bar below: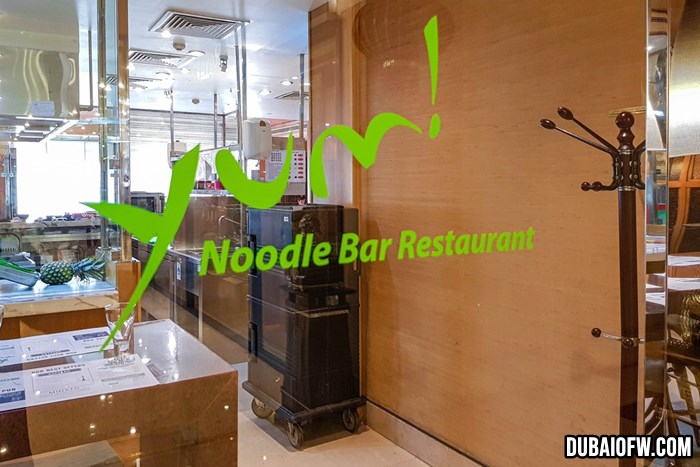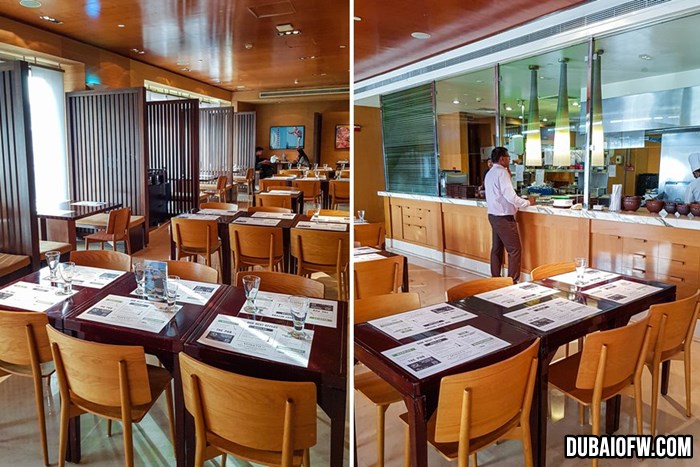 Savor Asian Cooking at Yum! Noodle Bar Restaurant
Located on the first level of Radisson Blu Hotel Dubai Deira Creek, Yum! features Asian flavours, and is known for its healthy, noodle-based dishes prepared in an "open" kitchen. Would you like to know more? Keep on reading to learn about their delicious offerings!
For starters, try their Dynamite Shrimps, spicy prawns drizzled with sesame seeds, or the Yum Kana Goong Sod — shrimps and Thai brocolli tossed with chili, lime juice, and garlic dressing. But if these are too "hot" for you, then have some Prawn and Fish Cakes, Vegetable Spring Rolls, or Thai Fruit Salad, instead!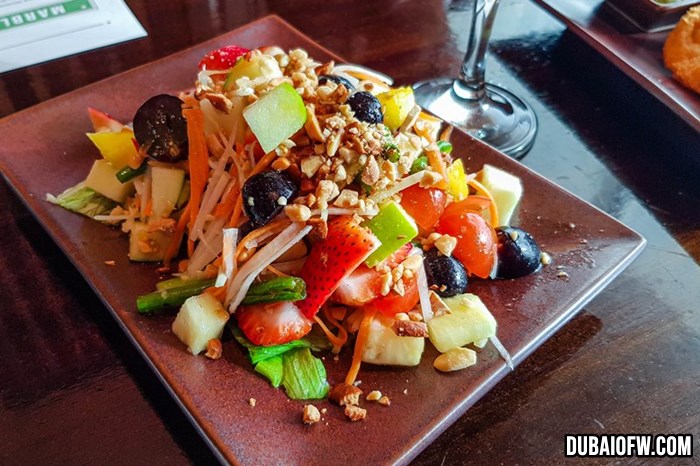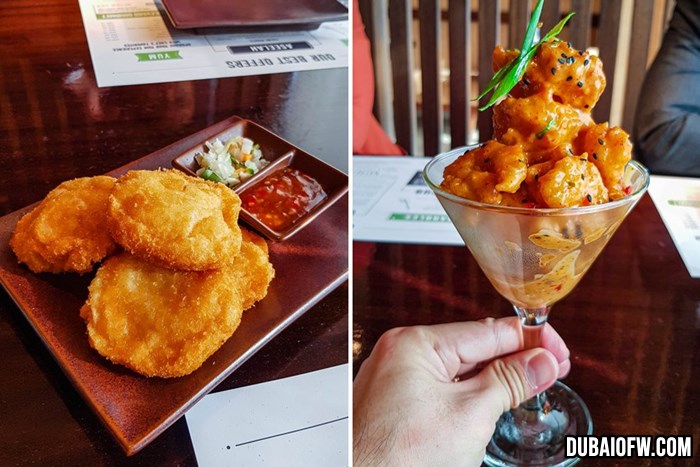 There are plenty of soups to choose from, too! You might be familiar with the Seafood Laksa, spicy glass noodle soup with mixed seafood in coconut milk curry. The Kuey Teow Pad Duck Soup is also worth a try, featuring fresh bamee nooodles, Thai broccoli, and roasted duck slices in clear broth. Sounds hearty, indeed!
Asian cooking is also known for its "wok-fried" specialties. In particular, Yum! serves Char Kway Teow, a noodle dish that includes beef, chicken, shrimp, mushroom, bean sprouts, and eggs. The famous Phad Thai — rice stick noodles with shrimp, tofu, and bean sprouts in a sweet-savory-sour sauce — is also available.
For rice lovers (as Asians are known to be), the restaurant offers Nasi Goreng, wok-fried rice with asparagus, carrots, and corn with beef or chicken satay. The Mixed Seafood Fried Rice is another popular dish, with aromatic basmati rice stir-fried with shrimps, squid, and eggs.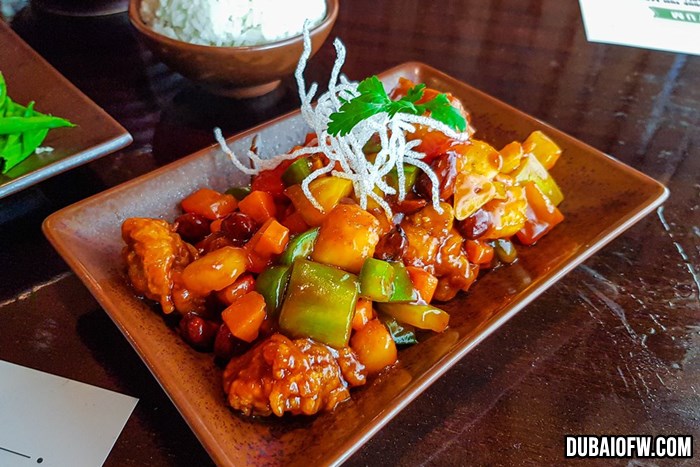 If you're not sure about what to order (they all sound so good)… why not opt for the Yum! Specials. These include Green Curry Beef, which features beef strips, green beans, and eggplant stewed in green curry, coconut milk, and lemon leaves. If you're feeling adventurous (chili-wise), the Spicy Seafood Phat Cha is also worth a taste!
Just talking about all those savory and spicy dishes makes one crave for something sweet! Fortunately, Yum! offers these desserts: Mango Sticky Rice, a traditional Thai desert made with fresh mangoes, glutinous rice, and coconut milk; and Deep Fried Creamy Banana, which features deep fried banana balls topped with vanilla ice cream and chocolate toffee sauce.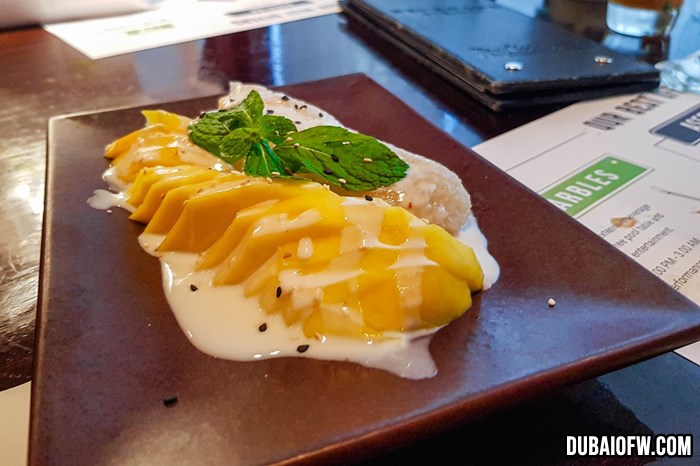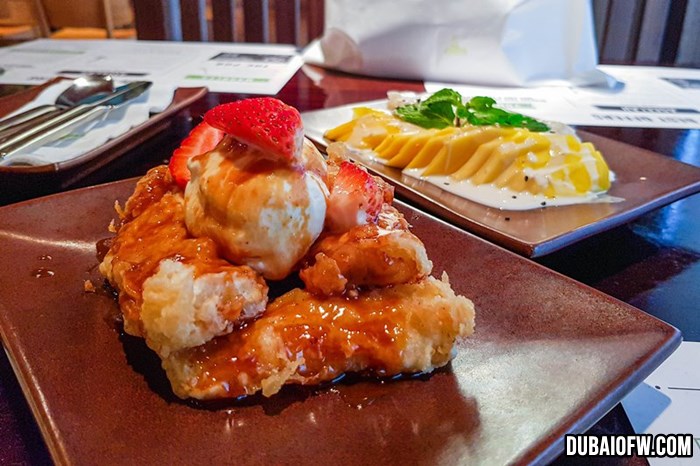 Wash all of that food down with some brewed iced tea, fresh fruit juice, and special drinks like Delicious Detox (a mix of apple, beetroot, carrots, and ginger), Stress Reliever (broccoli, celery, carrots, and spinach), and Immune Booster (grapefruit, kiwi, and oranges). You can't go wrong with these health beverages!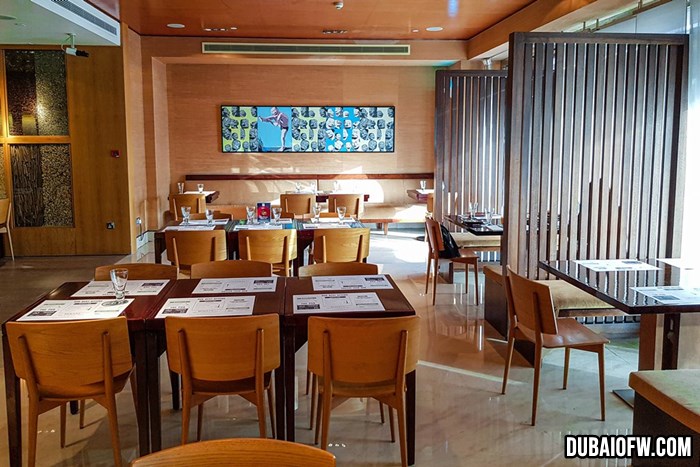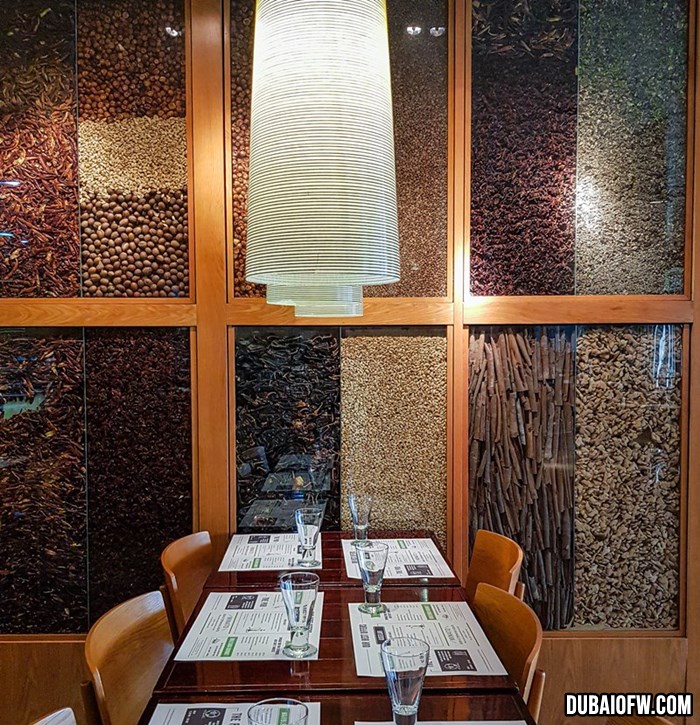 Opening Hours and Prices
Yum! Noodle Bar Restaurant is open daily, from 12 noon to 11 pm. Table booking is recommended, as the place can get really busy at times! On average, a meal for two people would cost around AED 200 at the restaurant.
Promo for OFWs at Yum! Noodle Bar Restaurant – Buy One Get One Main Course
Filipinos in Dubai, Radisson Blu Deira Creek is offering a treat for OFWs where you can get a discount – a Buy One Get One deal wherein if you purchase one main course, you will get the other one FREE. So that's two for the price of one. To avail this offer, you need to contact the restaurant reservation team and then provide your details.
You only need to present your ID when you visit the restaurant. This is limited to Pinoys in the UAE. Terms and conditions apply. However, if you have an Entertainer App, you can also get a Buy One Get One offer at this restaurant.
Contact Information – Yum! Noodle Bar Restaurant
Address: Level 1, Radisson Blu Hotel Dubai Deira Creek, Baniyas, Dubai, UAE
Telephone: +971 4 205 7033
Website: https://www.radissonhotels.com/en-us/hotels/radisson-blu-dubai-deira-creek
Google Map:
Yum! Noodle Bar Restaurant is only a four-minute walk from the Union Metro Station, and just a 15-minute drive from the Dubai International Airport.
If Asian cuisine is what you're looking for, just head to Yum! Noodle Bar Restaurant at Radisson Blu Hotel Dubai Deira Creek. As long as you are there, why not take your time and travel around the Dubai Creek area for an amazing art and cultural experience!