There are many schools where you can enroll your child here in Dubai. In fact, the list is about to get longer, as eight new schools are set to open by September next year. Yay!
ALSO READ: Philippine High School Wins Zayed Sustainability Prize in Abu Dhabi
On Tuesday, August 27, the Knowledge and Human Development Authority (KHDA) has announced that parents in Dubai will have more educational choices for their children, as eight new schools and more than 13,000 new seats will be made available very soon!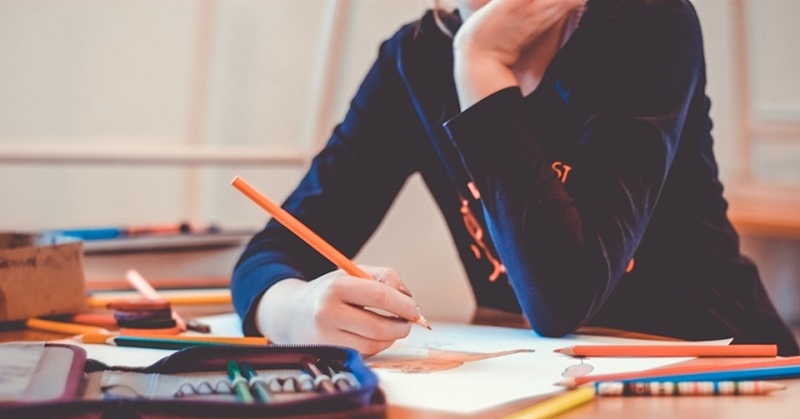 New Schools to Open in Dubai Next Year
"The opening of eight new schools by 2020 will further strengthen Dubai's private education sector and add to the wide variety of educational offerings available to parents," stated the CEO of Permits and Compliance sector at KHDA, Mohammed Darwish, WAM News Agency reported.
"A total of five schools will welcome students from the new academic year this year and an additional three are expected to open next year," he declared.
The new schools opening this year are situated in:
Al Quoz
Al Qusais
Al Twar 2
Jebel Ali
Jumeirah Village Triangle
… and other areas
Darwish shared that "every new schools adds to the variety on offer in Dubai, and it empowers parents with choice." He also noted the steady increase in the number of schools offering quality education in Dubai — from 38 schools in 2008, up to 119 this year. Wow!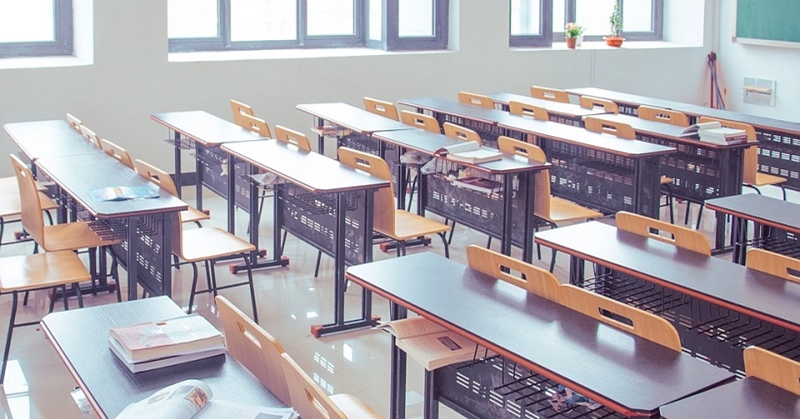 For the past three years, 41 new schools have been opened, indicating the continued growth of private education in Dubai as well as investors' confidence in the private education sector.
Notably, the schools in Dubai just keep on improving, with more innovations such as environmental education, sustainability and arts, technology, and other niche areas.
ALSO READ: Does the Name of My School Matter to Land a Job in Dubai?
Whether your kids are in the primary, secondary, or tertiary level, don't worry as you've got plenty of educational institutions to choose from in Dubai! Meanwhile if you are looking for a school with a Philippine-based curriculum, check out this list of Philippine schools in the UAE.