The UAE government has pushed for its nationwide immunization campaign earlier this month. With this, residents are encouraged to book, visit the identified clinics, and get vaccinated as soon as possible.
Also Read: How and Where to Get COVID-19 Vaccine in UAE
There have also been campaigns launched to encourage and support people to get vaccinated. One of which is the free Hala ride going home from vaccination centers.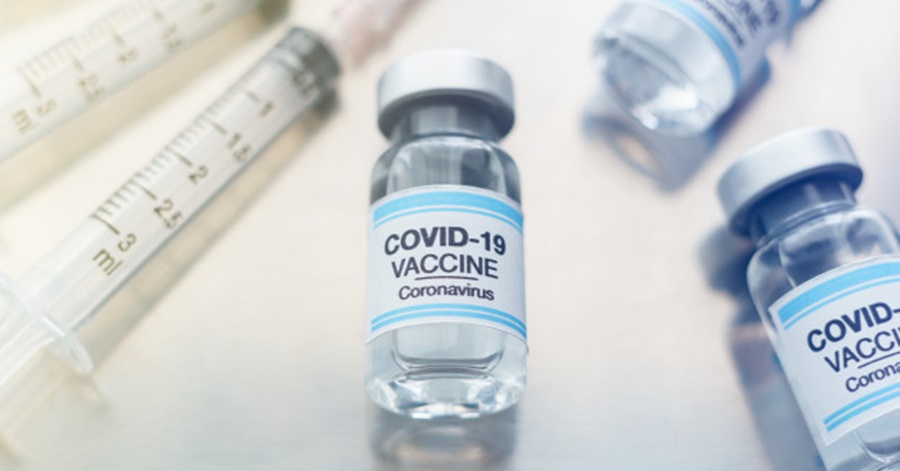 What Are the Documents that You Need to Get Vaccinated in Dubai?
Residents of Dubai planning to get the Covid-19 vaccine at any facility affiliated to the Dubai Health Authority (DHA) must present three documents.
Here are the three documents required by the DHA:
Your Emirates ID
Copy of Dubai residence visa
Medical report proving that you have a chronic disease.
Documents required when visiting DHA #COVID19 vaccination facilities pic.twitter.com/VsqNFYAG2C

— هيئة الصحة بدبي (@DHA_Dubai) February 7, 2021
The update comes after the health ministry announced that it will dedicate vaccination centers for the elderly and those with chronic diseases in the light of the spike in infections over the past weeks.
Meanwhile, Abu Dhabi's Department of Health also announced that all the Covid-19 vaccination centers it runs across the UAE will be dedicated to serving senior citizens and foreign nationals, people with chronic diseases, and people of determination.
READ NEXT: Here Are the Do's and Don'ts Related to the COVID-19 Vaccination