Admit it… how many times have you watched "Titanic"? And don't deny that you've tried reenacting that iconic "I'm flying!" scene, featuring Kate Winslet and Leonardo DiCaprio!
ALSO READ: UAE Iceberg Project Website Launched to Support Response to Water Crisis
Well, you'll soon be able to live out your titanic (pardon the pun) dreams, as a replica of Titanic is coming to the emirate! According to Cruise Arabia Online, Titanic II is currently being constructed in China by Blue Star Line, an Australian company. The ship will be docking into Dubai in 2022.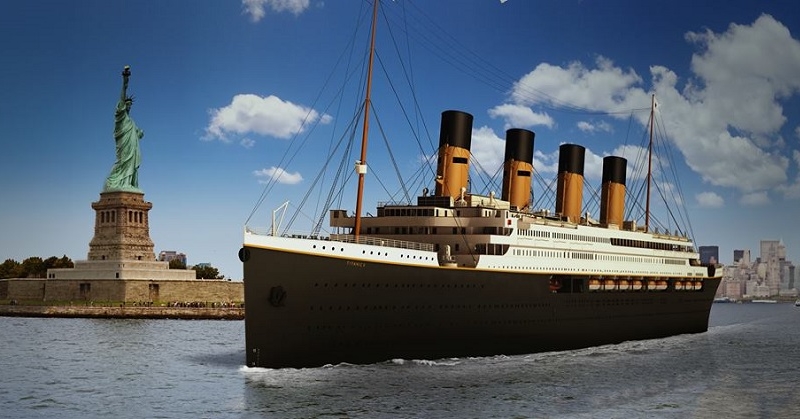 Australian Firm Recreates "Most Famous Ship of All Time"
The RMS Titanic was the largest ship of its time. In the year 1912, the ill-fated ship sank during its maiden voyage from Southampton to New York, after hitting an iceberg. Around 2,229 people were on board; of these, 1,503 died — including the captain and many passengers.
A hundred years later, Australian billionaire Clive Palmer took it upon himself to finish what the RMS Titanic had started. He founded Blue Star Line, which will create and operate Titanic II, an exact replica of the original "most famous ship of all time."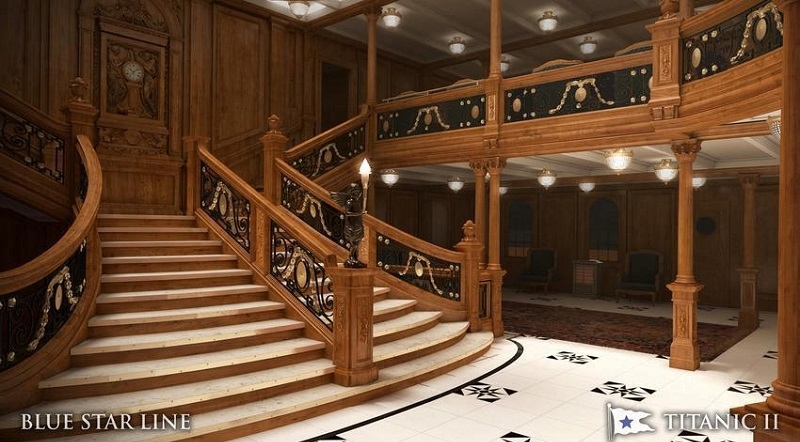 The Australian firm's USD 500-million project was announced in 2012, with a planned 2016 launching in China, and then a cruise from Dubai in 2018. However, this date has been postponed to 2022, which is exactly 110 years after the maiden voyage of the original Titanic.
"Just Like the Original"
What are the features of Titanic II? Just like the original, it will include:
Rooms for 2,400 passengers and 900 crew members
Tickets for first, second, and third class accommodations
Elegant restaurants, dining rooms, and a great hall
The same menu as the original RMS Titanic
Gymnasium, swimming pool, and Turkish bath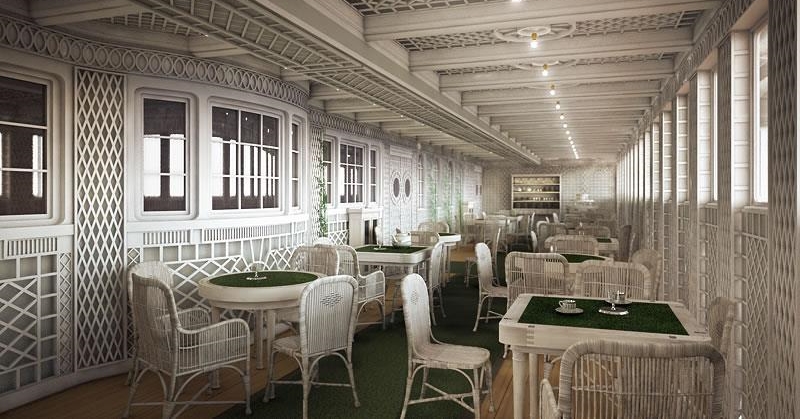 Palmer stated that Titanic II will sail from China to Singapore, before heading to Dubai in 2022. From Dubai, the ship will sail to Southampton, and then head to New York — just like the original RMS Titanic set out to do more than a century ago.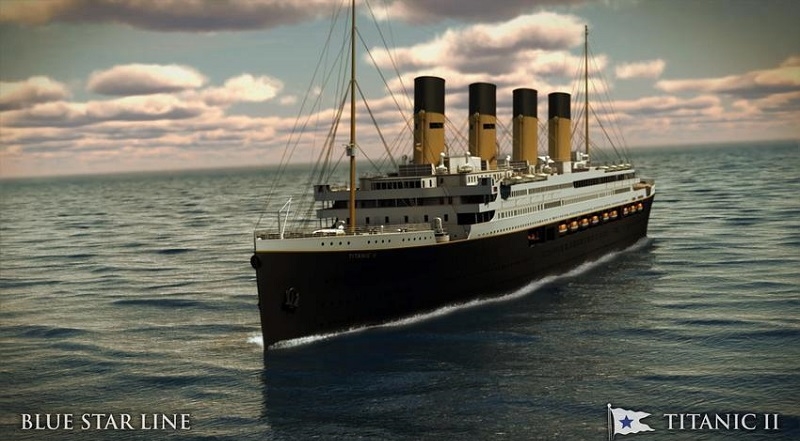 Here is a BuzzFeed video about Titanic II, shared by Blue Star Line on their Facebook page:
ALSO READ: Dubai to Build World's First Underwater Luxury Resort
The RMS Titanic will forever be etched in our memory as the most famous ship of all time. By creating Titanic II, Blue Star Line will be making history as it attempts to reenact the original ship's voyage. Would you go on board Titanic II? Let us know in the comments below!